8 Amazing road trips around the world
Road trips are one to be taken with the best of friends, or even make new friends. So, drive off to the unknown, on a desert trail or perhaps ride along scenic highways, click through for a list of iconic road trips you must undertake


MANALI-LEH HIGHWAY, INDIA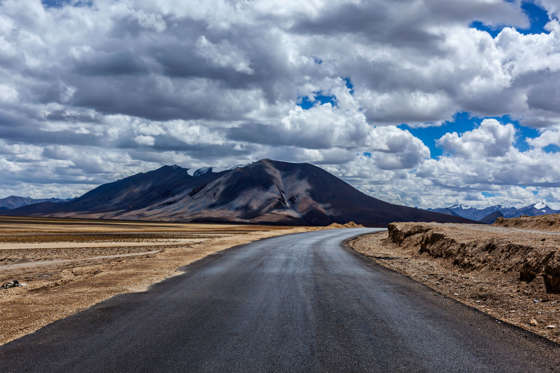 Arguably the best roads to ride on in India, the Manali-Leh route goes through snow-clad hills and mountains, challenging terrains and some of the highest altitude passes.
THE KARAKORAM HIGHWAY, CHINA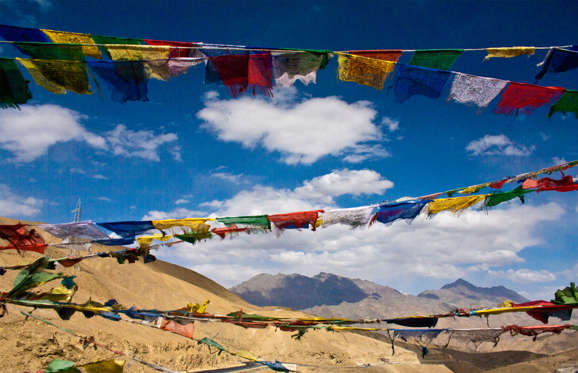 Trace one of the many paths of the ancient Silk Route through the highest motorable road in the world. This motorway also connects China and Pakistan across a mountain range.

RING ROAD, ICELAND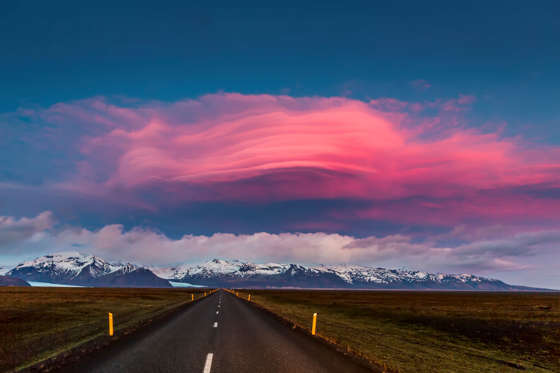 The Ring Road in Iceland also known as Route 1 is a 1,339-km motorway that encircles the island giving you glimpses of beaches, volcanoes, glaciers and little known villages from the countryside.
CABOT TRAIL, CANADA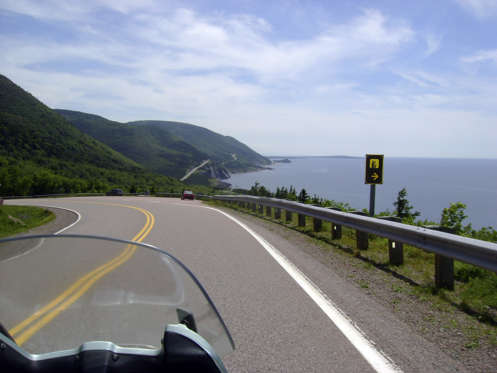 The 298-km trail passing through the island of Cape Breton, takes you past villages with French and Scottish influence and vast expanses with wildlife from the Cape Breton Highlands National Park.
GOBI DESERT, MONGOLIA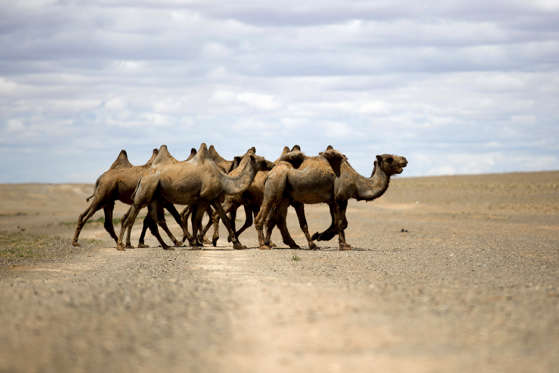 If off-road adventures are your thing, then a trip through the Gobi Desert is just the ticket. Travel through the nothingness, the rugged beauty will definitely impress you and if you get tired staying behind the wheel, then hop on a camel ride or camp with the nomads under the stars.
SOUTH ISLAND, NEW ZEALAND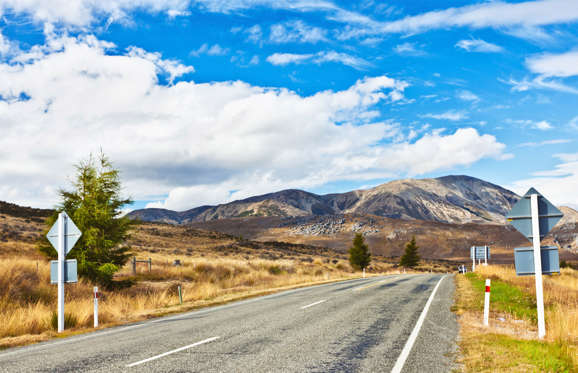 The highlight of the circuit is the drive between Te Anau and Milford Sound which goes through the quaint Fiordland and the Southern Alps.
HIGHWAY 61, USA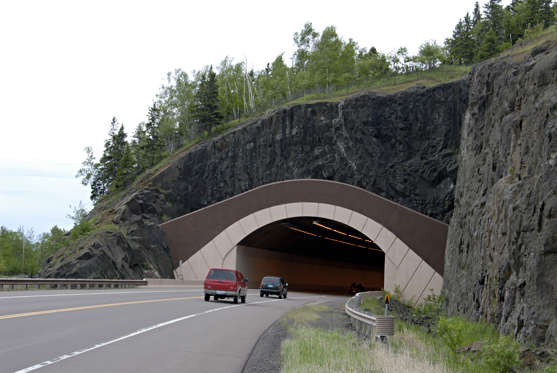 Follow the Mississippi river as you soak in the deep South! The 2,300 km road south of Memphis runs from New Orleans, Louisiana to Wyoming, Minnesota is also known as the Blues highway.
INTERSTATE-84, USA
The 112-km road passes through Colombia River Gorge, while travelling east out of Portland, Oregon. The stretch offers a splendid view of the dramatic waterfalls on USA's second longest river.

There are many more beautiful and amazing roads across world. This article is from Photos